AALST WILMAR
Established in 2003, Aalst Chocolate has the distinction of being the first Singaporean–owned chocolate manufacturer. In 2017, Aalst Chocolate has embarked upon a joint venture with the leading Asian agribusiness company, Wilmar International, under the holding company of Aalst Wilmar Pte Ltd.
Aalst Wilmar is dedicated to excellence in our quest to produce the best chocolate products in the industry, having invested in state of the art production facilities in both Singapore and Shanghai, China. Our facilities have the ability to produce quality chocolate and compound for different segment of the markets.
Modern manufacturing and automated facilities, stringent selection of raw materials, together with technical expertise, led by professional management ensure that quality chocolate and compounds are produced efficiently. Aalst aim to meets or even exceeds the exacting requirements of the market and customers' expectation. Our factory also specializes in the production of customizable and tailor-made chocolate products.
Innovation continues to be a key driving force for Aalst's success which is reflected in our substantial investment on Research and Development. Our in-house Product Development team are experienced, and together with Wilmar's global research and development centres in Singapore and China, with this enhanced capability. Aalst Chocolate is now in the position to deliver total and seamless chocolate solutions.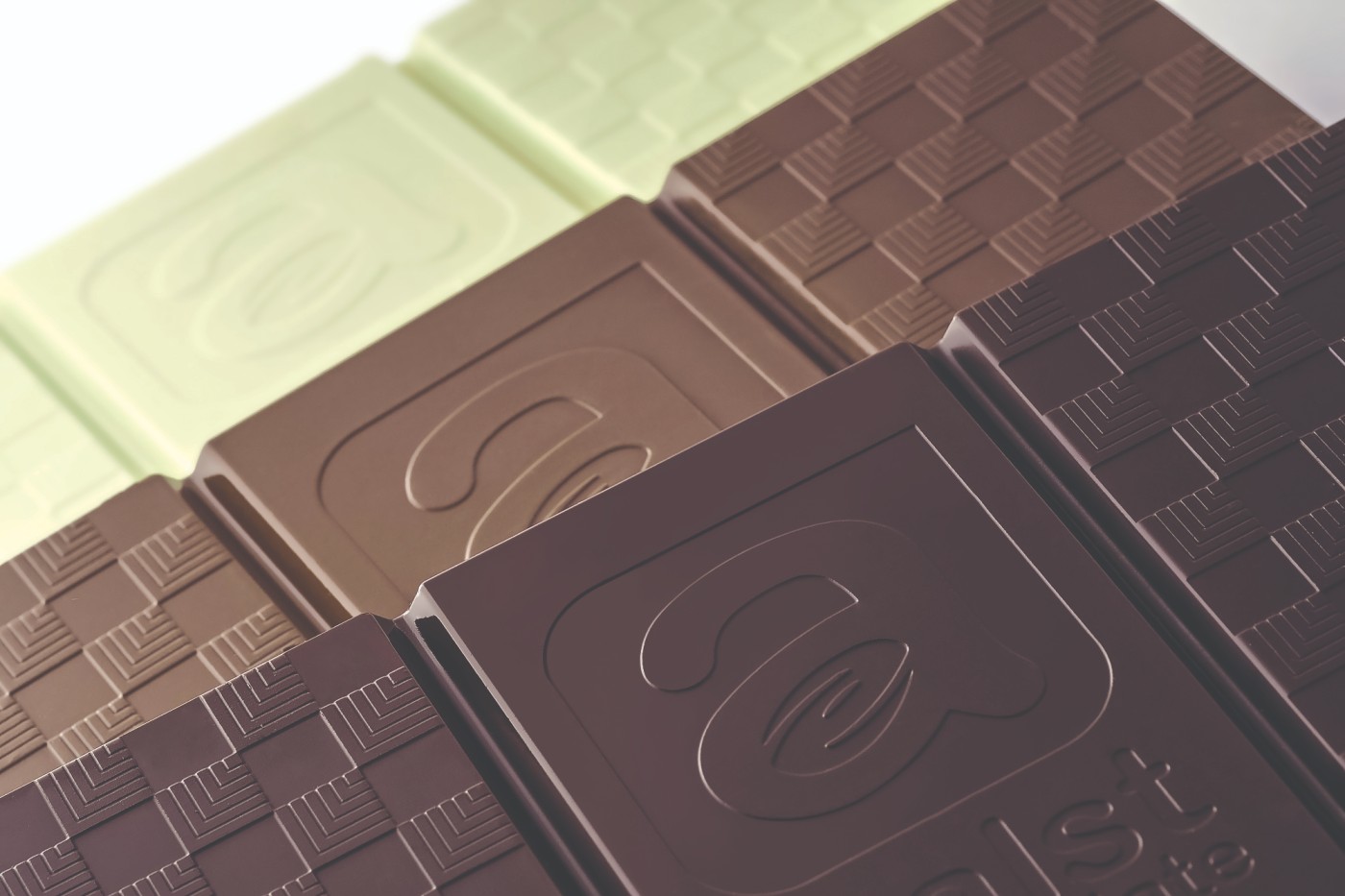 Sourcing The Best Raw Materials For You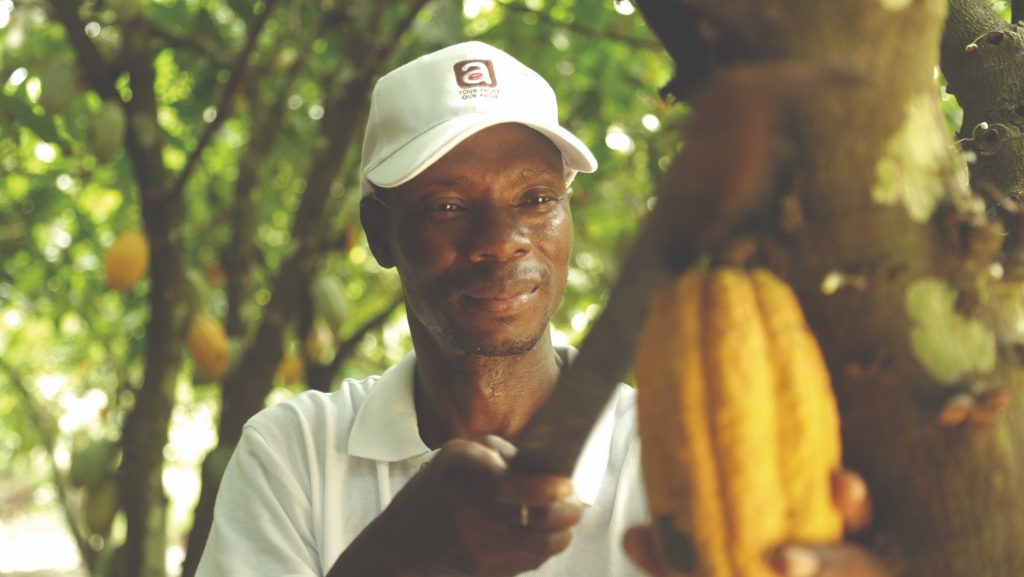 Aalst Wilmar believes that great chocolate starts with raw materials such as quality cocoa and specialty ingredients. We source for quality raw cocoa for their characteristics, varieties and unique taste/flavour from reputable and environmentally sustainable suppliers in West Africa, Latin America and also in Asia. In partnering with Wilmar, we are also able to tap and access into their vast network, capacity and experience to source for specialty fats used in the manufacturing of chocolates and compounds. Besides, we are active and support sustainable sourcing initiatives, and currently supply RSPO and UTZ certified products.
Quality Chocolate & Compound Production
Aalst Wilmar implements significant investments regularly to upgrade our state of the art chocolate manufacturing equipment. We outpace dynamic international standards and global customer demands. Different recipes, taste profile, packing and shapes configuration are customizable at the production stage to suit the requirements of our clients worldwide.
The Singapore plant's current annual capacity is about 30,000 metric tons while the Shanghai plant produces about 12,000 metric tons of chocolate per year.
Our factories are HACCP-certified, and we are constantly seeking for certifications and new accreditations, as we strives for continuous improvement in our work processes and control measures to meet rigorous international and dynamic standards and requirements of the marketplace.
Our Commitment To Your Satisfaction
Our in-house laboratories are fully equipped to test every batch of chocolate within our highly defined set of criteria.
Our stringent quality checks guarantee that our chocolates are safe for consumption and fit your specifications and requirements. They are passionate and proactive in upholding the highest standard in safe food manufacturing and product quality.
Our manufacturing plants and our products are also Halal and Kosher certified to widen our appeal to customers from over 50 countries.
Dedicated To Research & Development
Our fully equipped R&D laboratories in Singapore and Shanghai are the heartbeats of innovation for Aalst Wilmar.
Our dedicated group of professionals have many years of experience and advanced degrees in food science and culinary arts. They experiment with unique blends for different confectionary products to innovate new products to create culinary breakthroughs with new recipes and applications.
Our R&D laboratories combine the disciplines of science, technology and food safety for new product development. They are constantly updated of shifting market trends with local market inputs from our sales and development team. Our laboratories have strong technical support and expertise to customize products based on customers' requirements.
Certifications and inclusions by the International Institute of Quality Selections and the Monde Selection Gold Award in 2017 are independent testimonies of our production.
Visit our website at www.aalstchocolate.com for more information.