Get to know us
With more than 175 years of chocolate heritage, the Barry Callebaut Group has an unparalleled blend of expertise in cocoa and chocolate. Today, we operate more than 60 production facilities and 23 CHOCOLATE ACADEMYTM Centers across the globe. We also have more than 12,000 people operating out of more than 40 countries, forming an amazing and diverse family!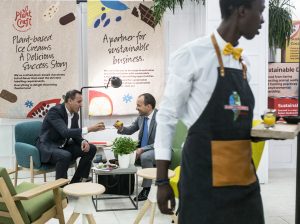 Our customers are our focus
Through our leadership in innovation and renovation of products, we help our customers grow their business. Combined with our focus on cost leadership, this makes us the preferred outsourcing partner to the food industry. Today we can confidently say that you would have tasted our products in some way or another. After all, we are present in 1 out of 4 of all chocolate and cocoa products around the world!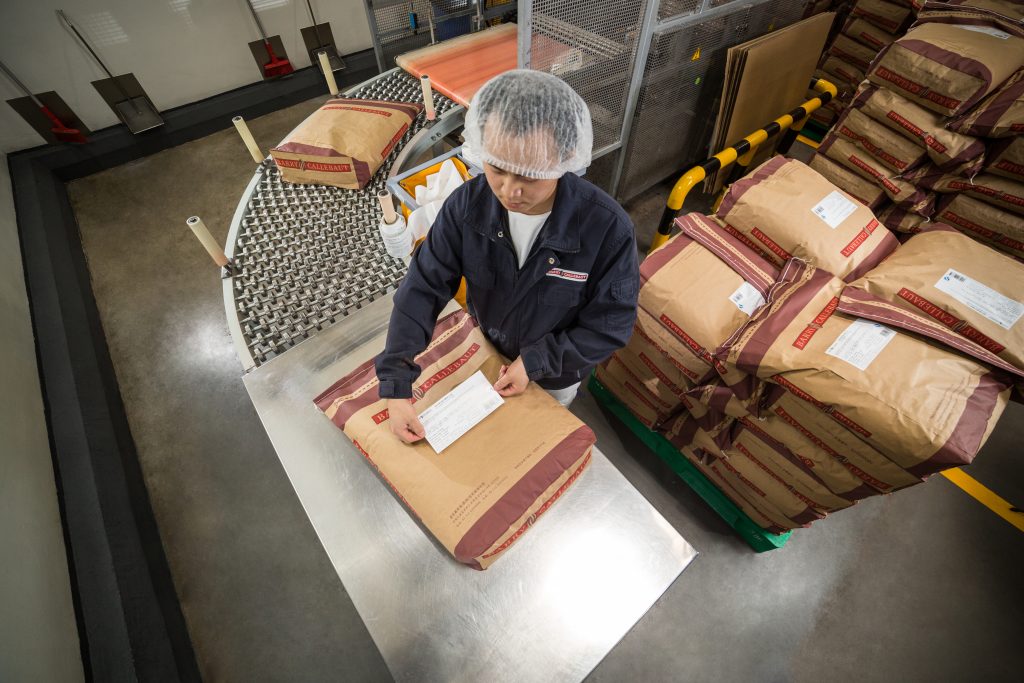 Present in all stages of the industrial chocolate value chain
We have set out to master every step in the value chain from the sourcing of raw materials to the production of the finest chocolates. We do not own any cocoa plantations, we source cocoa beans, our most important raw material, directly through well-established presences in cocoa origin countries from cooperatives, intermediaries and government bodies.
Sustainability makes us the coolest company in the world
Five years ago, Barry Callebaut launched Forever Chocolate, our plan to make sustainable chocolate the norm by 2025. Through measurable, time-bound targets, in combination with third-party verified annual reporting, Forever Chocolate is about creating impact in the chocolate value chain.
We want to achieve this through innovative projects that will lift cocoa farmers out of poverty, eradicate child labor, create a carbon and forest positive supply chain and ensure 100% sustainable ingredients in all of our products. Join the #ForeverChocolate movement!
Join us on social media: