SMU Course Data Analytics 7-8 Dec 2022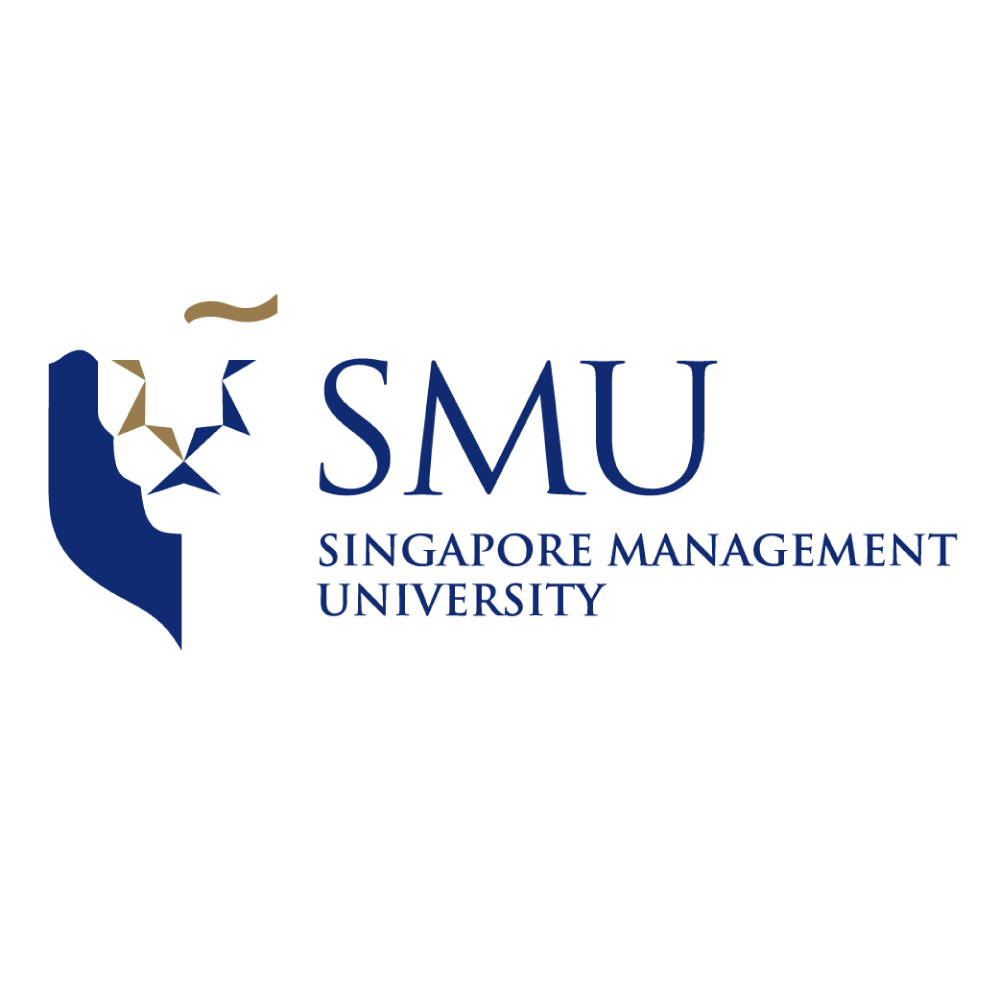 Singapore Management University
CILT CAA Programme

The Chartered Institute of Logistics and Transport (CILT)
CILT SINGAPORE & COCOA ASSOCIATION OF ASIA – SUPPLY CHAIN MANAGEMENT PROGRAMME
This course is eligible for SkillsFuture Training Subsidy (for Singaporeans, PRs and SMEs)
An SME (Small and Medium Enterprise) is a Singapore registered enterprise with an annual sales turnover of under S$100 million, or that employs less than 200 workers.
The Supply Chain Professional Development (SCPD) Programme is one of the first logistics e-learning programmes in the world providing a flexible, convenient and cost-effective way for logistics professionals (and other industry professionals like from the Agriculture and Commodity) to upgrade their skills and knowledge.
The SCPD Programme comprises two levels, the Professional Certificate (four modules: SCPD01-04), Advanced Professional Certificate (four modules: SCPD05-08). Each module takes about two to three weeks to complete.
The strategic collaboration with the Cocoa Association of Asia also includes 2 in-person workshops : Professional Certificate (SCPD 01-04 + workshop), Advanced Professional Certificate (SCPD 05-08 + workshop).
PROFESSIONAL CERTIFICATE – to complete by May 2023
Managing Resources
ManagingTransport & Logistics Environment
Warehouse Management
Customer Service & Quality
Half-day classroom Workshop 1 – June 2023
ADVANCED PROFESSIONAL CERTIFICATE – to complete by October 2023
Supply Chain Management
IT and E-Commerce
Service Operations Management
Business Logistics management
Half-day classroom Workshop 2 – November 2023
Introduction to Cocoa Trading / FCC Contract Rules & Arbitration Programmes
Introduction to Cocoa Trading / FCC Contract Rules & Arbitration Programmes
Date: 06 to 08 November 2023
Location: Singapore
For enquiries, please email to : enquiry@cocoaasia.org
Register

HERE
Download Brochure HERE